Spring In NYC!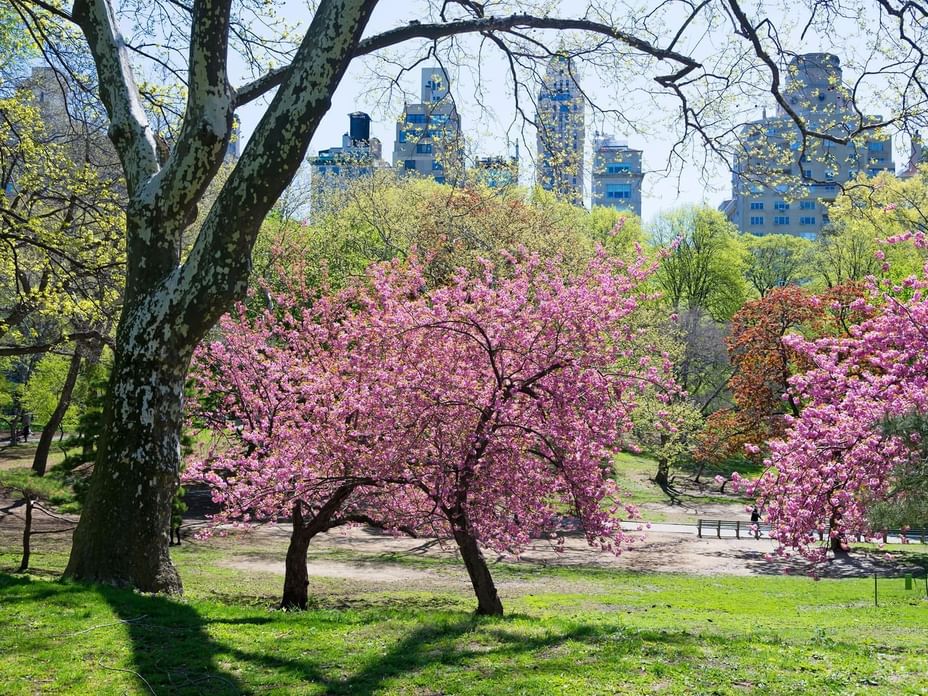 CITYPICKLE
Wollman Rink in Central park has been turned into a Pickleball destination this Summer, and all of NYC is invited to join the party!
City Pickle is NYC's first Pickleball club, boasting 14 regulation courts and the stunning backdrop of New York City. They offer clinics, open play, court rentals, parties and tournaments.
If you are more the party and play type, CityPickle has you covered there as well! The Cabana party offers you private use of a court complete with an adjacent cabana. You can order food and drinks right to your cabana!
To book you match or cabana, check out all the details here!
GOOD READS
Want to grab a great book and soak up some of the spring sunshine? Central Park? The Upper West side outpost of Barnes and Noble features all of the best sellers you could ever need.
For a more locally focused feel, look no further than Westsider Rare and Used Books. This delightfully dusty space has long lost favorites and some current stock. They buy, sell and trade so there is always fresh inventory. If you can't find something to read there, you didn't look hard enough.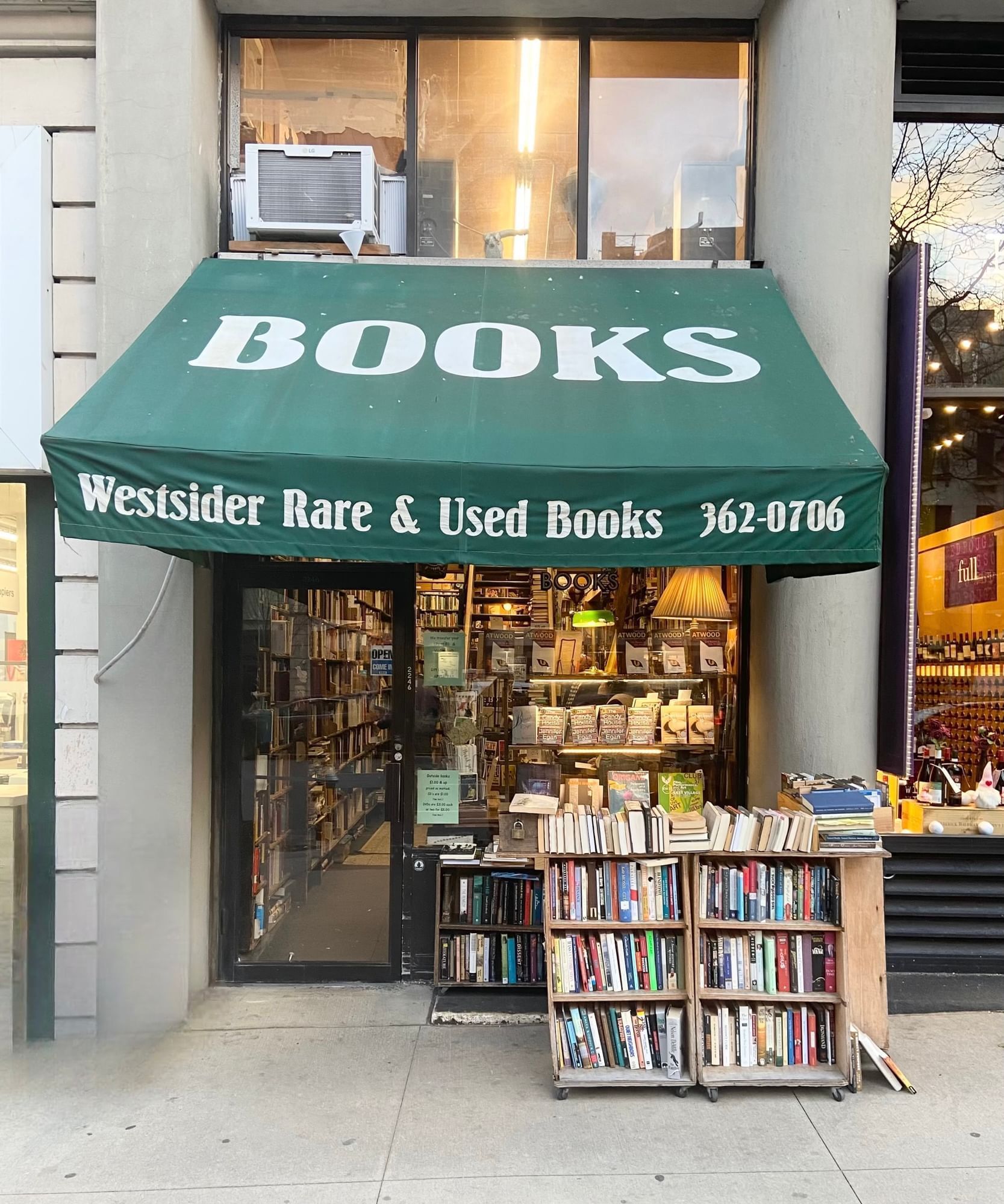 SHAKESPEARE IN THE PARK
For their 61st year, the Delacorte Theater in Central Park is back with their vaunted (and free!) Shakepeare in the Park. This year they will staging two plays: Hamlet from June 8-August 6th, and The Tempest from August 27th -September 3rd.
Tickets are free and distributed on the day of the show at the theater and through distributione events in the boroughs. they have also partnered with Today Tix for their official lottery partner. More information on tickey distributions and the shows themselves at Publictheater.org
FLIPPERS ROLLER BOOGIE PALACE-ROCKEFELLER CENTER
Welcome to the legendary L.A. roller rink from 1979, reinvented for NYC in 2022. Skate by day or night alongside live DJs and thevibrant backdrop of Reckefeller Center and its 40+ restaurants. Flippers is open open April through October.
Grab your skates (and your retro outfit) and get tickets here!
When you're ready to relax from your day out check out the Arthouse Hotel's Arthouse Bar for one of our creative crafted cocktails, grab one of our in-house, baked pizzas and enjoy our live entertainment in the lobby. Check out our room specials and packages here!