Winter In Central Park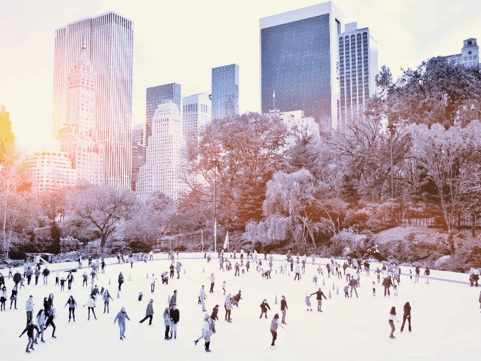 It has been an eerily warm winter this year, so why not embrace the nicer weather (for as long as it lasts!) and explore the upper west side on foot. It is, after all, still winter and there are many winter centric activities, easily accessible from the Arthouse.
ICE SKATING
Iconic Central Park is home to not one but two skating rinks; one in the north end of the park called Lasker rink (closed for renovations until 2024) and Wollman Rink, located on the east side of the park, very close to Central Park Zoo. The rink was recently renovated and features a new clubhouse, a new gift shop, restaurant and public Wi-Fi. It also boasts a new kitchen and programming throughout the winter and more. Check out the hours and details here.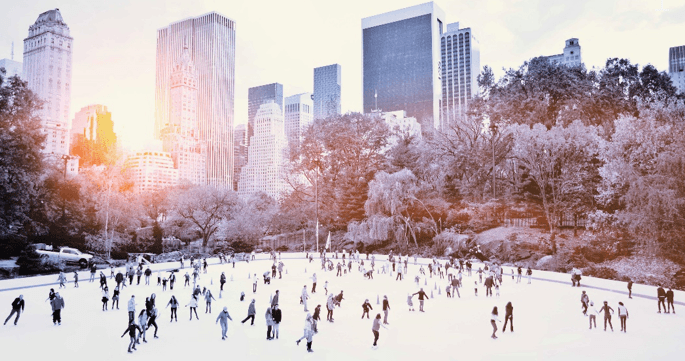 SPACE OUT
A visit to the Hayden Planetarium inside the American Museum of Natural History never disappoints. Housed in an 87 foot diameter sphere, the planetarium is at the heart of the Rose Center for Earth and Space. They have regular programs focused on the wonders of our planet, and venturing out beyond our galaxy, and special productions throughout the year. You may even run into the rock star Astrophysicist and Fredrick P. Rose Director Neil deGrasse Tyson!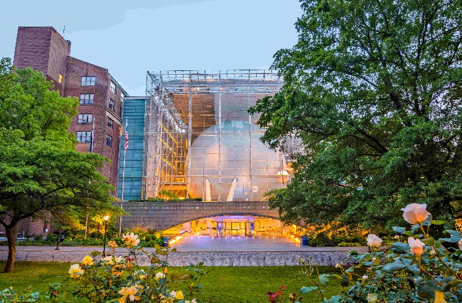 DOWN BY THE RIVER
Riverside Park stretches from 72nd street to 158th street along the famed Hudson river. Cyclers and walkers enjoy the park (even in the winter), and you can find any number of places to get a cup of coffee or a Danish as you enjoy the views of the river and the Hudson River Palisades across the water. Don't forget to check out the Soldiers and Sailors Monument, a commemoration of the Union Soldiers who served in the Civil War.
GOOD READS
Want to grab a great book and grab a bench in Central Park? The Upper West side outpost of Barnes and Noble features all of the best sellers you could ever need. For a more locally focused feel, look no further than Westsider Rare and Used Books. This delightfully dusty space has long lost favorites and some current stock. They buy, sell and trade so there is always fresh inventory. If you can't find something to read there, you didn't look hard enough.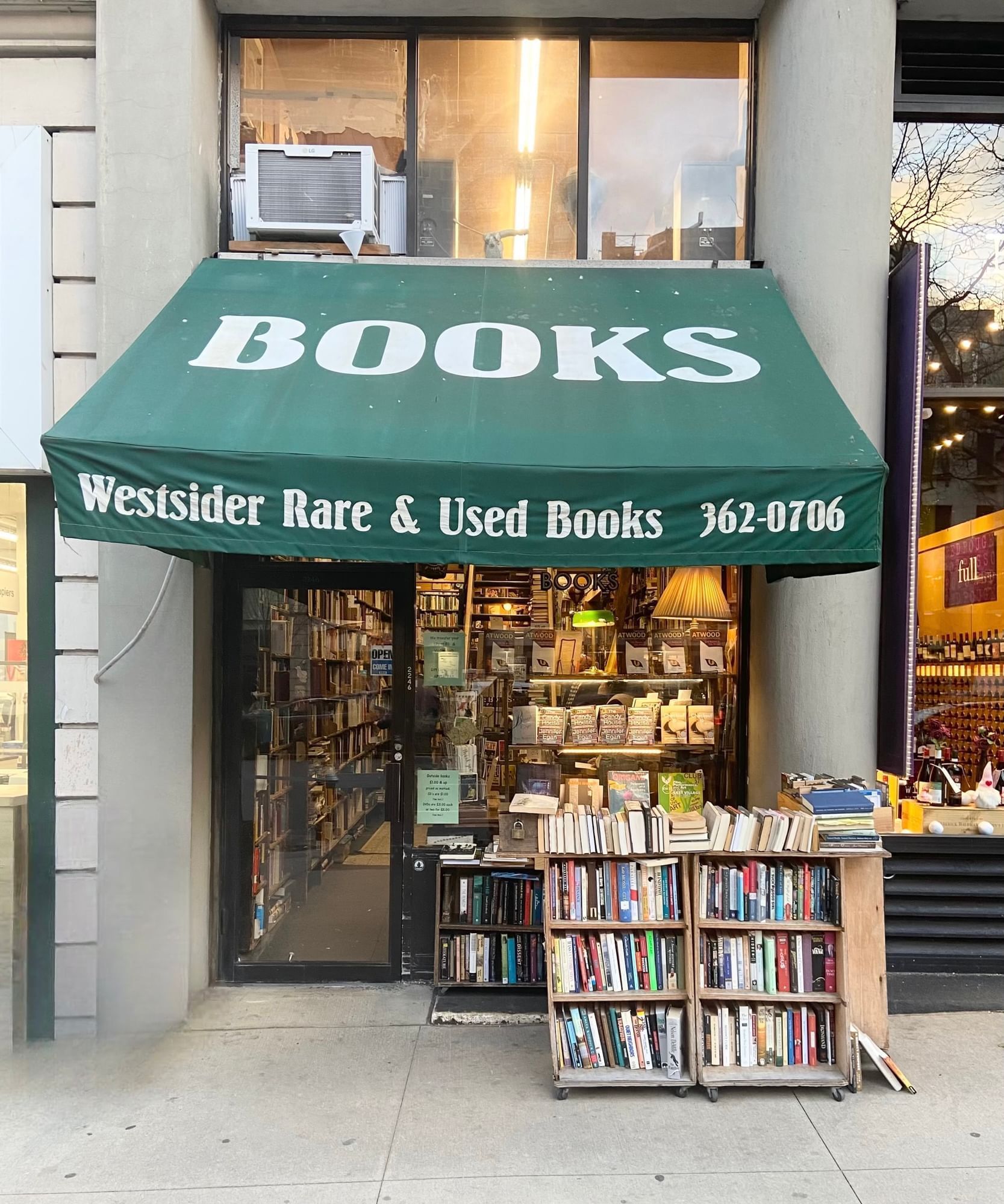 COOKIE BLISS
After visit to the ice, nothing will help warm you up then and fresh baked cookie treat. Levain Bakery - located at 351 Amsterdam - is the obvious choice. Home to one of the best chocolate chip cookies in New York City, Levine is the go to four anyone with a sweet tooth and the coffee is amazing too.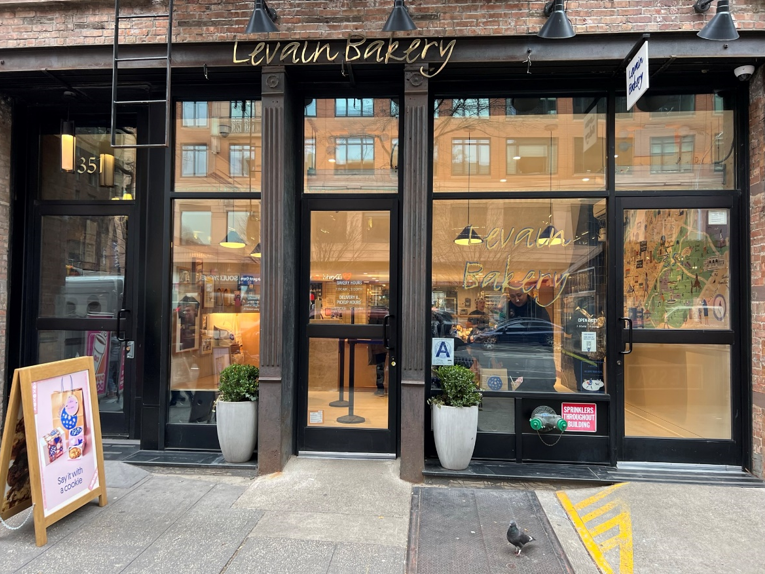 When you're ready to relax from your day out check out the Arthouse Hotel's Arthouse Bar for one of our creative crafted cocktails, grab one of our in-house, baked pizzas and enjoy our live entertainment in the lobby. Check out their room specials and packages here!