Discover Live @ Arthouse
"Art is not a thing, it is a way" -Elbert Hubbard
Art is the lifeblood that runs through our hotel, supplying the vibrancy of the lobby, quickening the atmosphere and making a stay or just an evening in the lobby and unforgettable and distinctly Upper West Side Experience.
Love at Arthouse is an ethos that encompasses not only the original masterworks by Warhol, Basquiat, De Kooning and Kline hanging on our walls, but also by the performances of our talented musicians, the wit of our weekly comedy shows, and the ongoing special events we showcase throughout the year.
Meet some of our extraordinary artists below, and check back frequently for upcoming shows, events and installations.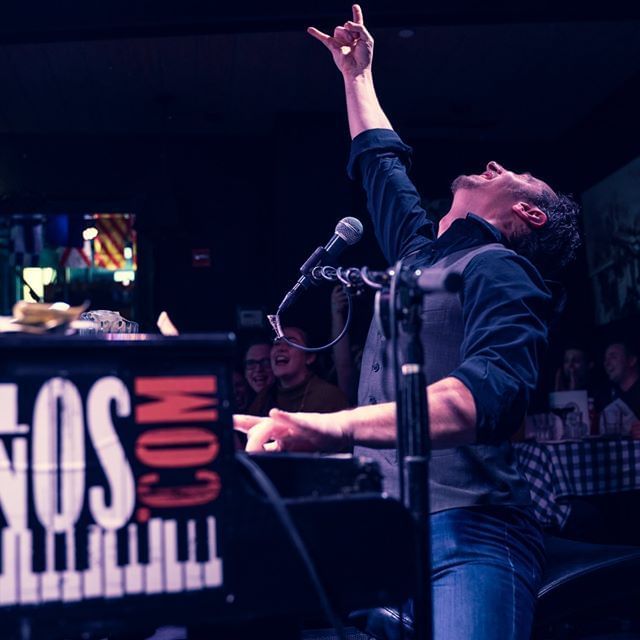 1
November
, 2023
FROM 20:30 TO 22:30
1
November
, 2023
FROM 20:30 TO 22:30
Mark Weiser brings the party to every performance here on the Arthouse stage! Mark has been playing dueling piano shows for sold-out venues right in the heart of NYC since '07. With a song list that runs to the thousands from all eras - whether rock, pop, country, hip-hop, hairbands, Motown, show tunes or standards, everyone's favorite tunes are at Mark's fingertips!