Discover Live @ Arthouse
"Art is not a thing, it is a way" -Elbert Hubbard
Art is the lifeblood that runs through our hotel, supplying the vibrancy of the lobby, quickening the atmosphere and making a stay or just an evening in the lobby and unforgettable and distinctly Upper West Side Experience.
Love at Arthouse is an ethos that encompasses not only the original masterworks by Warhol, Basquiat, De Kooning and Kline hanging on our walls, but also by the performances of our talented musicians, the wit of our weekly comedy shows, and the ongoing special events we showcase throughout the year.
Meet some of our extraordinary artists below, and check back frequently for upcoming shows, events and installations.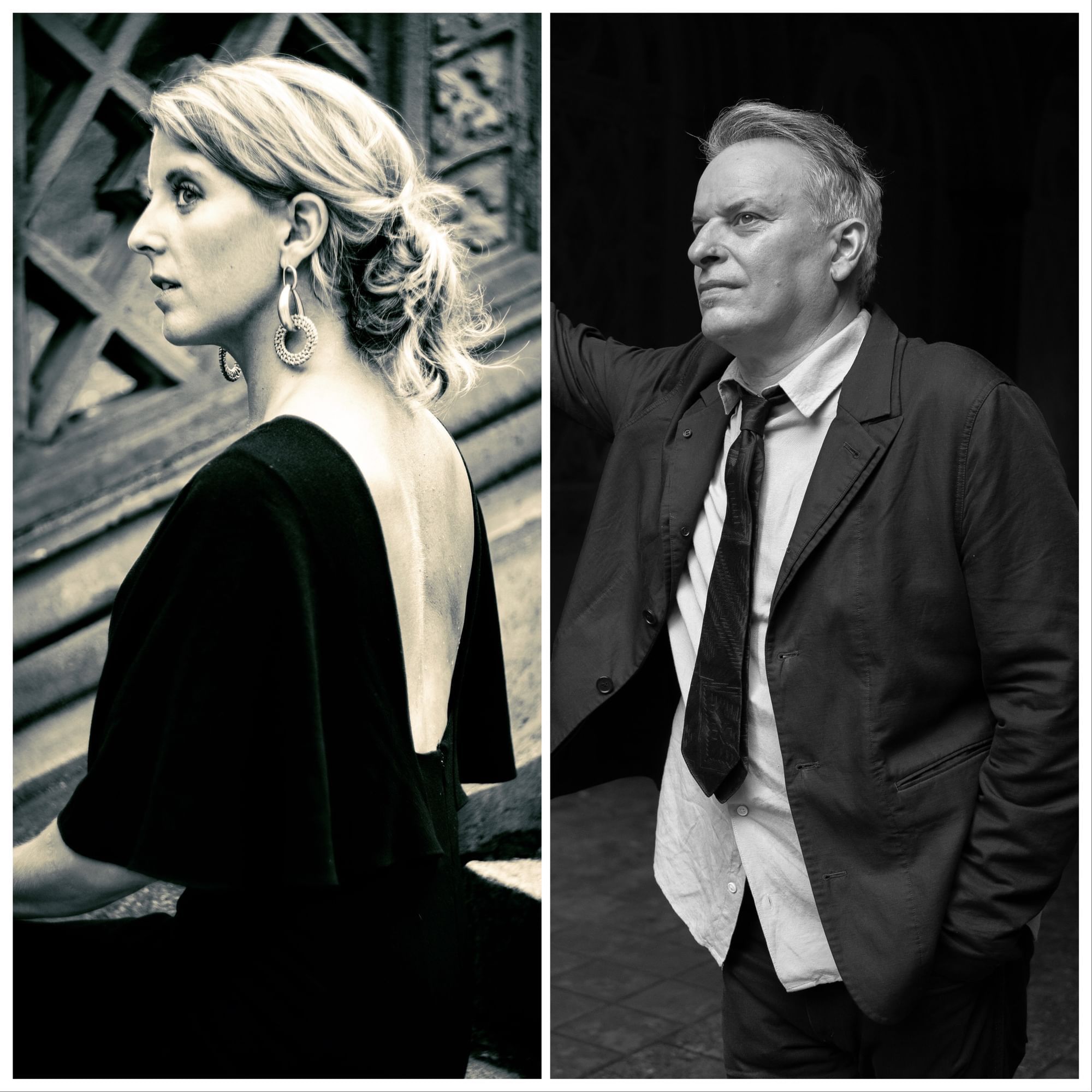 3
May
, 2023
FROM 20:30 TO 22:30
3
May
, 2023
FROM 20:30 TO 22:30
Moran/Nuovo have created a truly captivating sound that is thrilling audiences. This exciting and unique collaboration blends their jazz and operatic backgrounds to present soulful and diverse interpretations of jazz and classical standards, American songbook as well as original compositions (in 5 languages)!