Arthouse Bar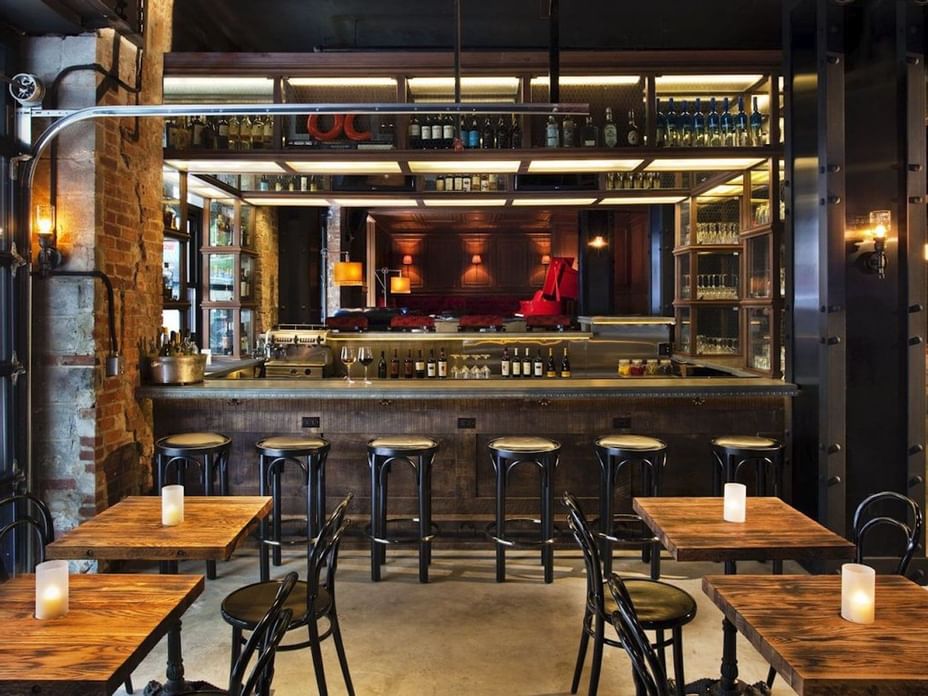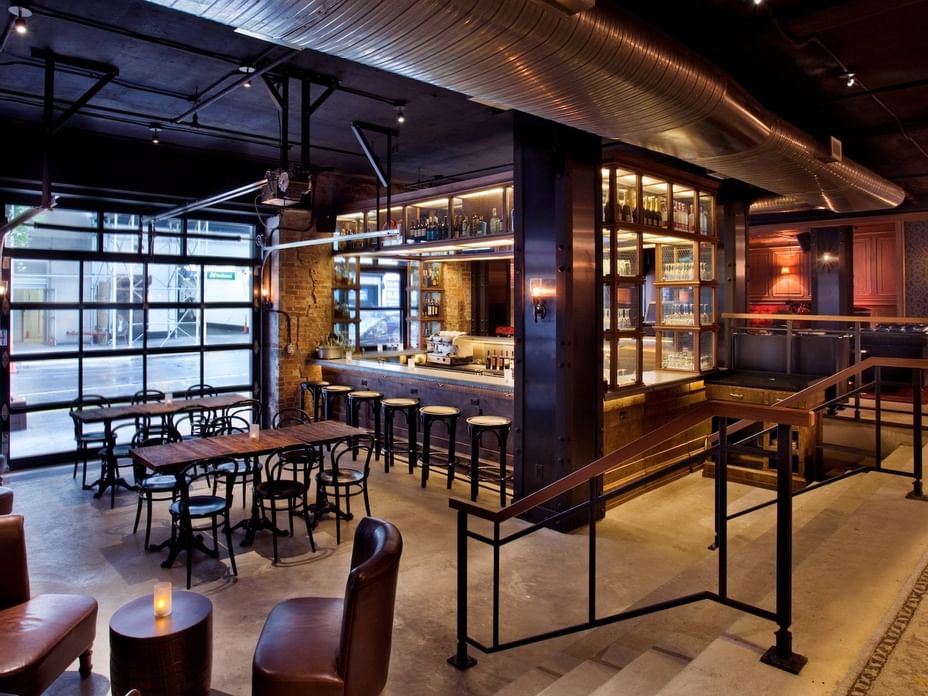 Inspired by Speakeasies and Harlem music clubs of the 1920s, Arthouse Bar offers an inviting and lively atmosphere in our vintage lobby, perfect for casual meetings, mingling, or sipping one of our signature cocktails, like the Broadway Martini. The warm space features a large zinc bar, piano lounge, library with original fireplace, and a sidewalk café. The Bar also features a garage door that opens during the warmer months to provide an open, airy setting for enjoying cocktails and cuisine.
In the morning, enjoy a taste of Paris with a freshly-baked Kosher pastry, served daily from 7:00 am to 3 pm.
Live Music on all nights (except Monday and Tuesday) from 7.30 pm until 9.30 pm.
2178 Broadway 10024 New York United States