Arthouse presents Bobbi Beck, a longtime Upper West Side artist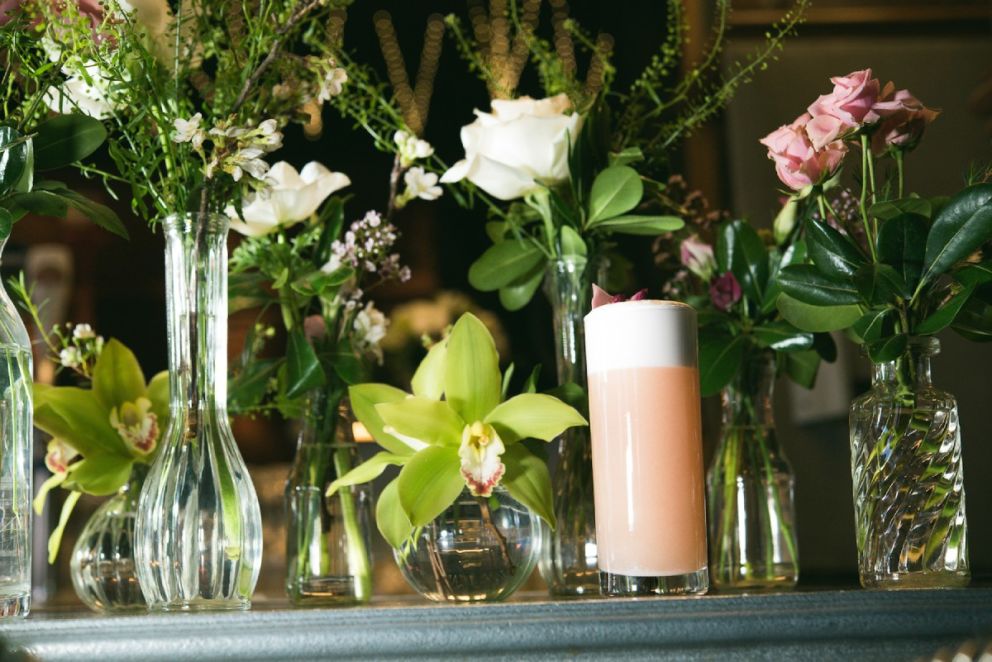 Enjoy the season in full splendor at Arthouse Flower Market—featuring fresh bouquets for sale, creative cocktails, and an aromatic wine selection—every other Friday through August.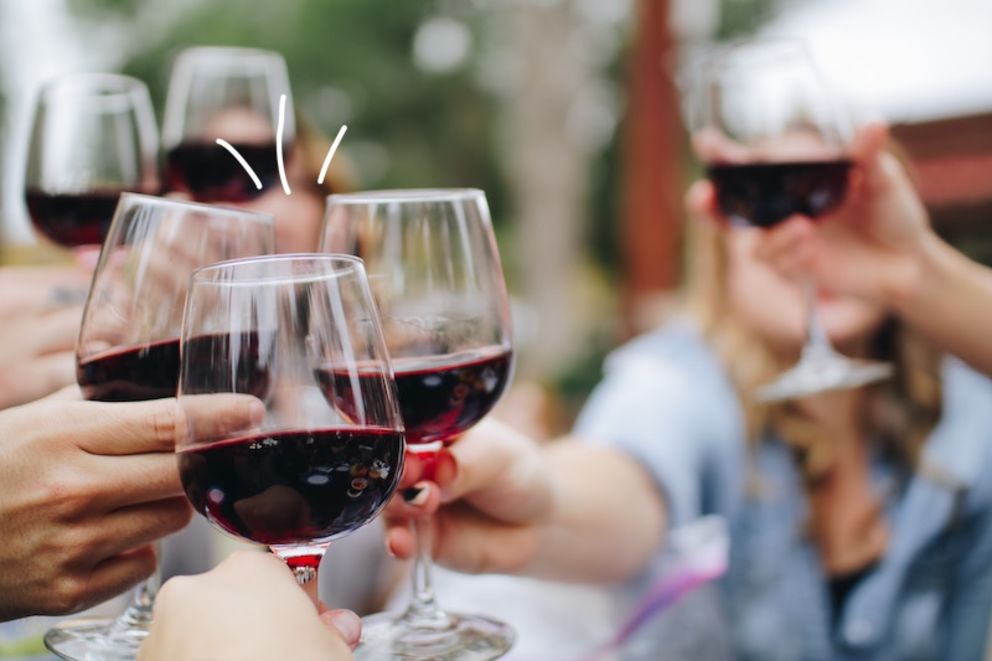 Tucked on West 77th Street, Arthouse Wine Bar is a wine and cocktail lounge inspired by speakeasies and the legendary Harlem music clubs of the 1920s.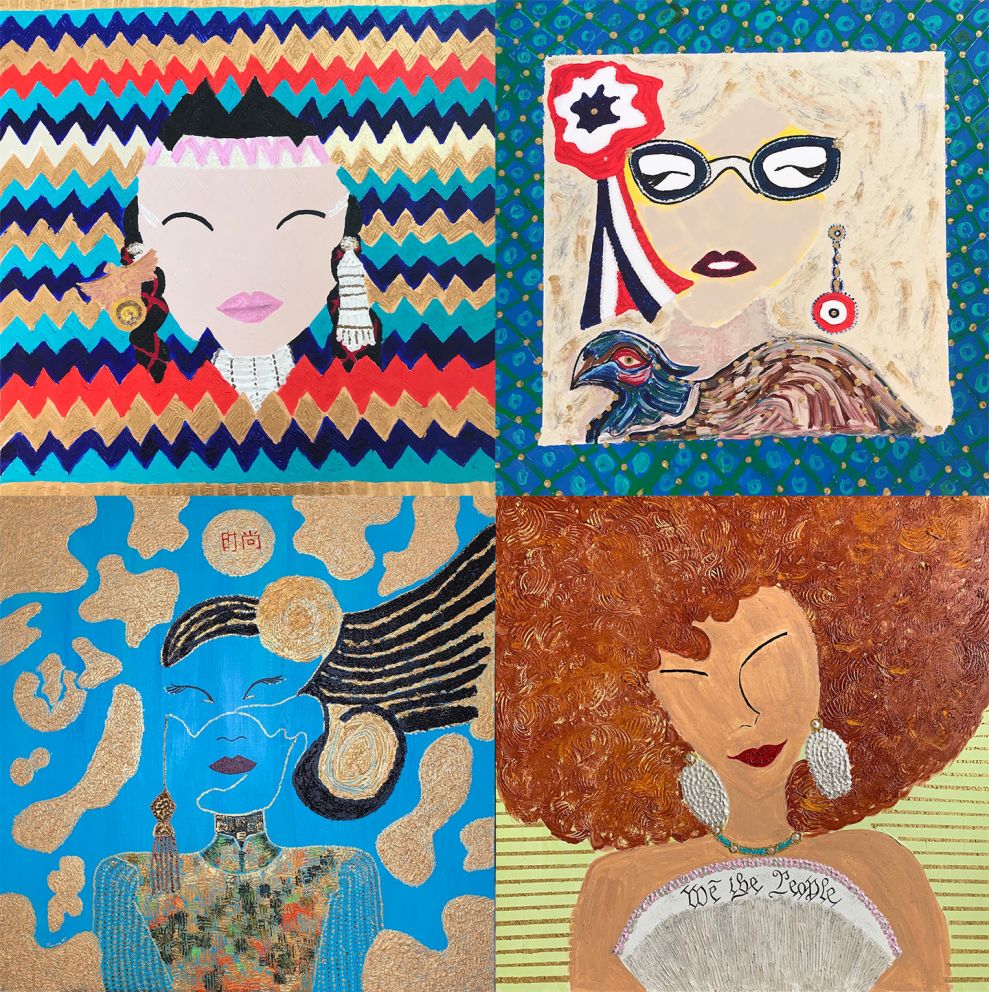 To celebrate its debut as a new destination for art and community in the Upper West Side, Arthouse Hotel welcomes its inaugural art exhibit NewYorkHer, a multimedia and augmented reality art project created by French contemporary artist, Louisa Lama-Aknin.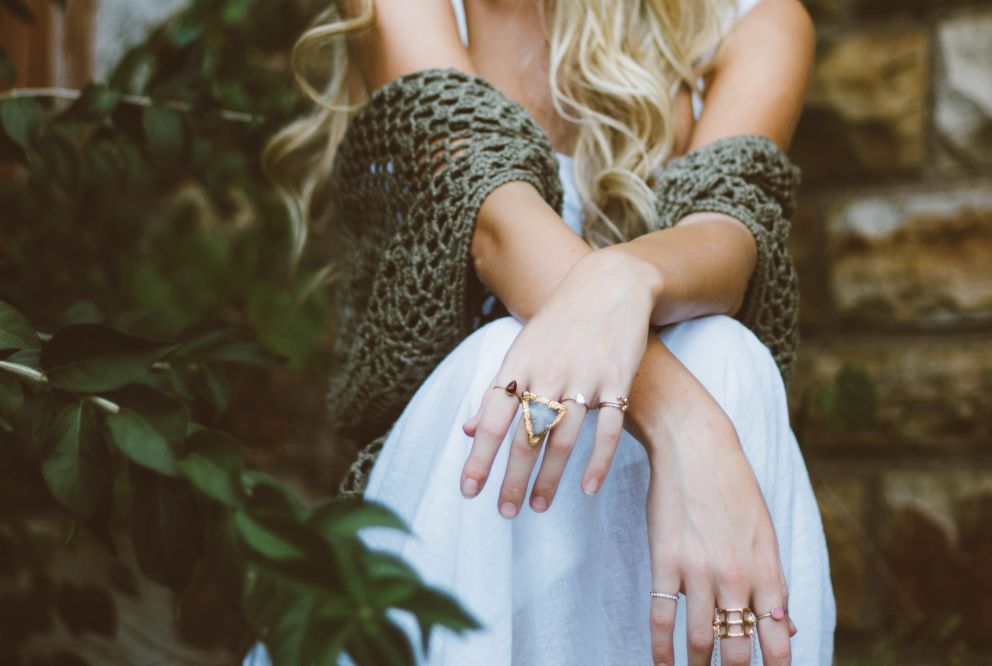 Our creative community makes the artful programming we bring to the Upper West Side even more meaningful. As we introduce Arthouse Hotel, we also want to spotlight guests, like you, who have helped inspire this next chapter.