Comedy @ Arthouse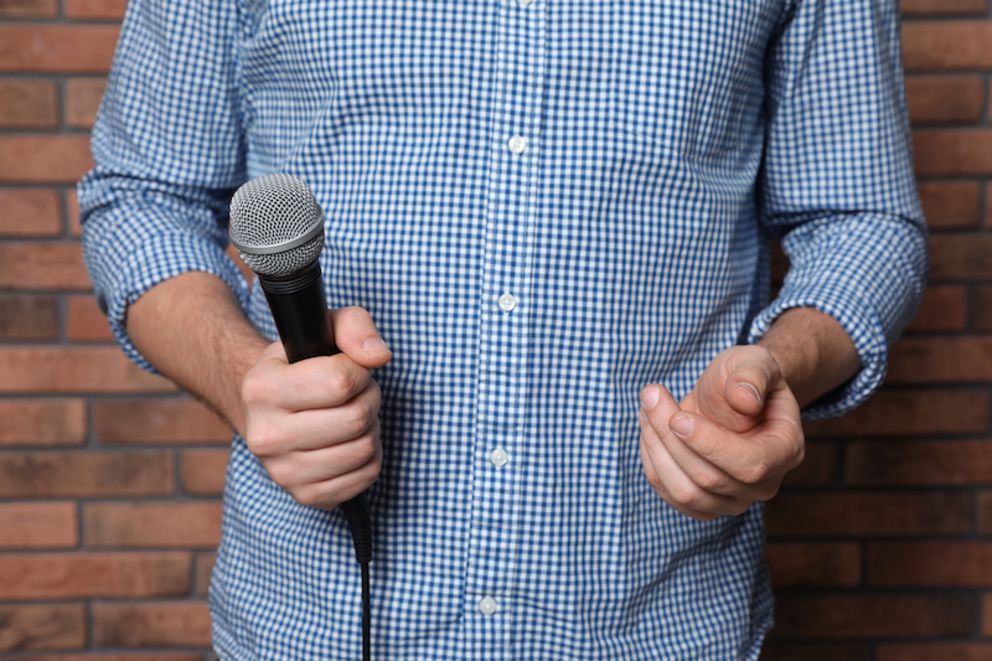 Arthouse Hotel gives guests and the Upper West Side community something to laugh about: a standing partnership with Stand Up NY Comedy Club!
Starting this month, Arthouse Hotel and Stand Up NY Comedy Club will co-host a monthly comedy night featuring some of New York City's brightest up-and-coming comedians. Comedy lovers can enjoy sidesplitting stand-up sets in the intimate Arthouse Hotel library, while sipping on custom cocktails and curated wine flights from The New York Times featured Arthouse Hotel Wine Bar. Stand Up NY debuted its first comedy shows at Arthouse Hotel in August, featuring comedians Steven Rogers, Natasha Vaynblat, Jeff Leach, Paul Mecurio, Ahri Findling, Liz Miele, Matthew Broussard, Jay Jurden, and Yamaneika Saunders.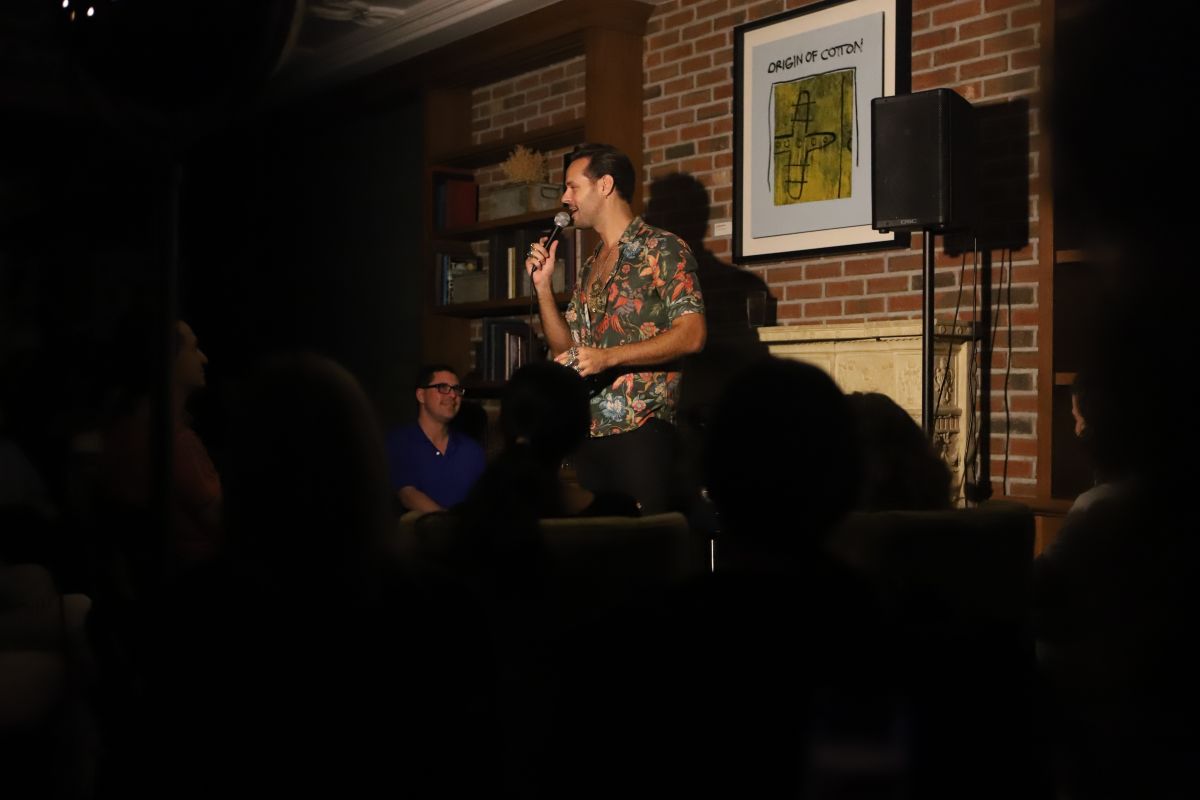 Founded in 1986, Stand Up NY Comedy Club is one of the longest running comedy clubs in New York City. The club has seen the beginnings of the careers of comic icons Jerry Seinfeld, Jon Stewart, and Chris Rock, who have all shared the stage of this Upper West Side institution. The club is also known as a watering hole for drop ins such as Amy Schumer, Chris Rock, Bill Burr, Anthony Jeselnik, Aziz Ansari, Hannibal Burress, and Dave Attell.
For tickets, please visit arthousehotelnyc.shop.
*Ages 18 and over, or 16+ with parent or guardian. Please note there is a 2 drink minimum for Arthouse Hotel x Stand Up NY Comedy Nights.