Introducing Arthouse Hotel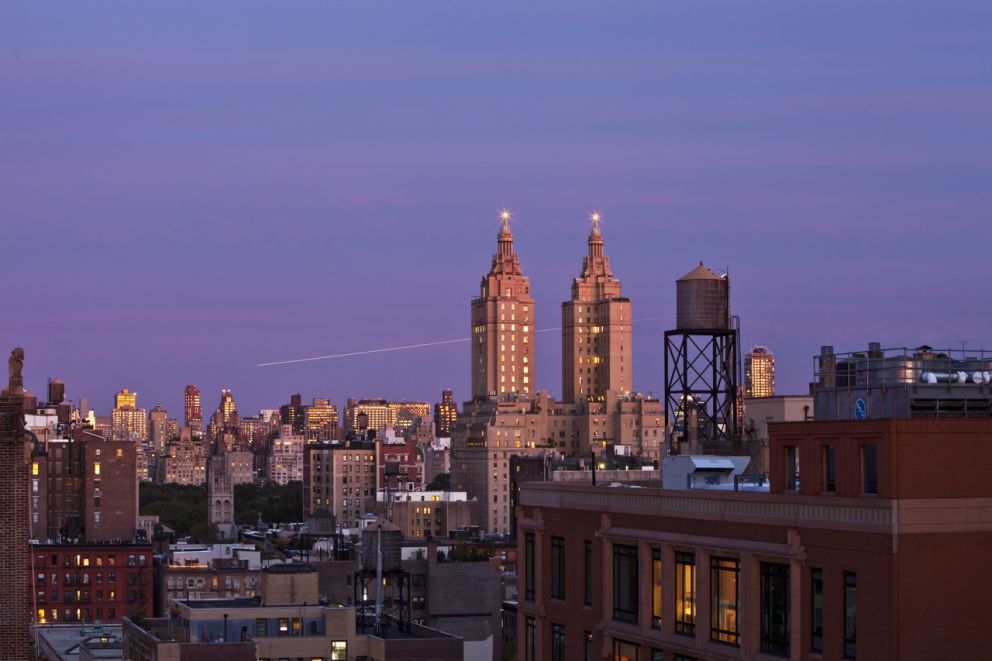 New York Skyline
To Our Dear Community:
Has a song ever stayed with you? A simple tune often has the power to transport me to a specific time and to bring together the people with whom I share the memory. Art has a way of doing that—affecting us in both subtle and profound ways, coloring our everyday moments.


The Upper West Side has a storied history of artistry. Over the past year, we have had the great pleasure of witnessing and being a part of the song of the Upper West Side by bringing Silent Cinema nights, weekend Flower Markets, and holiday pop-ups to the neighborhood. Imaginative events helped you experience New York in novel ways, and you wanted more. This encouraged us to further cultivate this energy and to use these encounters to foster deeper connections.
In November 2018, we were honored to introduce Arthouse—a new concept inspired by your feedback. It is a celebration of creativity and community, a gathering place where you'll continue to feel at home and connected to New York culture.
While 2178 Broadway will no longer be called NYLO NYC, the warm authentic hospitality from our long-time staff that you have come to know will endure and flourish. As we build upon this foundation, we assure you that every refinement we make will be thoughtfully curated to better serve you. Please know too that existing reservations will be honored and unaffected by the transition.
Thank you for inspiring this next verse. I am so excited to share our evolution with you and look forward to welcoming you to Arthouse Hotel. More soon.
Warmly,
Connie Wang
General Manager