Arthouse Flower Market in Bloom for 2019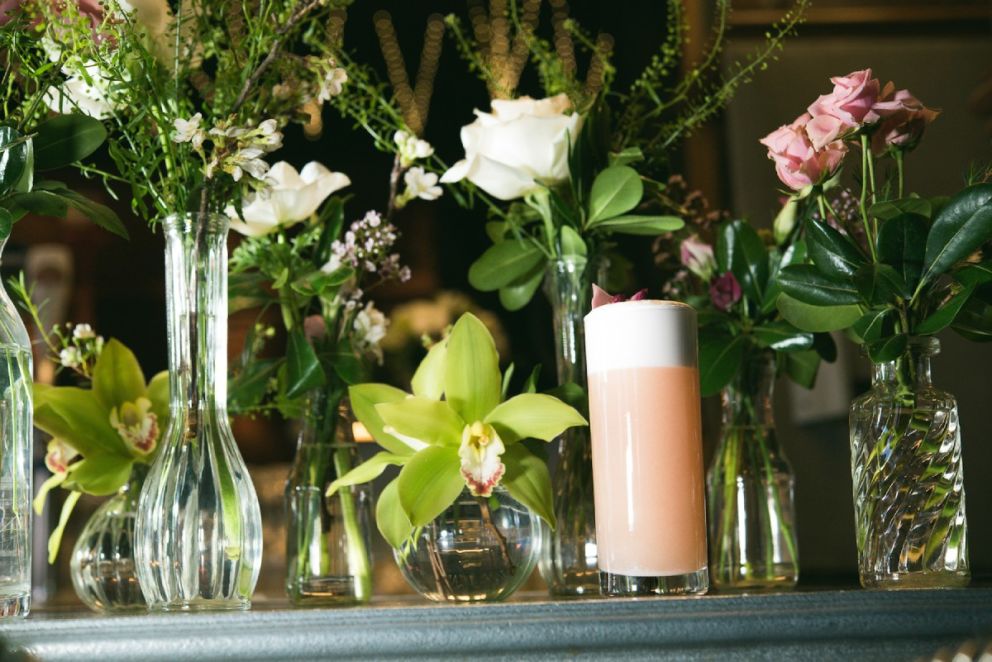 Enjoy the season in full splendor at Arthouse Flower Market—featuring fresh bouquets for sale, creative cocktails, and an aromatic wine selection—every other Friday through August.
The centerpiece of this year's pop-up is a floral art installation by Kyle Stick. Fairy tales meet the natural world in Stick's vision, which incorporates elements of nature into daily life—living pieces that inspire creativity and well-being. Pick up a pocket full of posies and more from Edelweiss Floral Atelier, who returns to Arthouse Hotel for a third year. Bright, fragrant bouquets and flower crowns make any occasion more festive. Custom arrangements can even be ordered for your room in advance.
Arthouse Hotel Wine Bar will feature a limited-edition menu with cocktails inspired by spring flowers. Fans of the classic Moscow Mule cocktail will love the Rose Petal Mule, scented with delicate roses, fresh ginger, and lime. Those seeking a bolder bouquet should sample the Lavender Sling's mélange of St. Germain liqueur, lavender bitters, and violet liqueur.