All That Glitters: What Dazzles You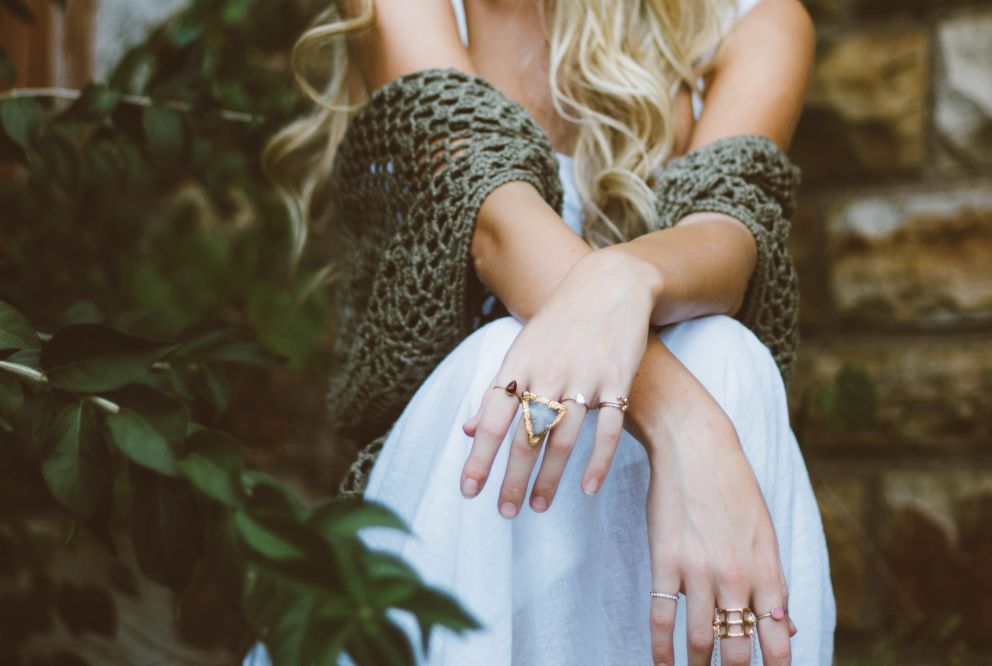 Our creative community makes the artful programming we bring to the Upper West Side even more meaningful. As we introduce Arthouse Hotel, we also want to spotlight guests, like you, who have helped inspire this next chapter.
We sat down with Celebrity Jewelry Designer and Stylist, Lisa Freede, to find out what makes a trip to New York City especially dazzling.
Why choose Arthouse? I stay here because it is simply the coolest, quaintest, hippest place, with the kindest and most professional staff at any hotel I've stayed at in New York. I know I can count on a speedy, thoughtful check-in, great food, and— over and above all—cleanliness.
Best Upper West Side institution? Lincoln Center
Most memorable cocktail? Goody Goody Gum Balls at last year's holiday pop-up!
Travel essentials? I never leave home without Euphoria Natural Elixir by Source Vital—it's a perfume and relaxing essential oil in one. Walking into this hotel always makes me feel calm and well cared for. This scent captures that for me wherever I go.
Favorite art exhibit? Everything is Connected: Art and Conspiracy at the Met


What makes for a brilliant and multi-faceted travel experience to you? We want to hear about it and invite you to sign up for our mailing list to stay in touch.